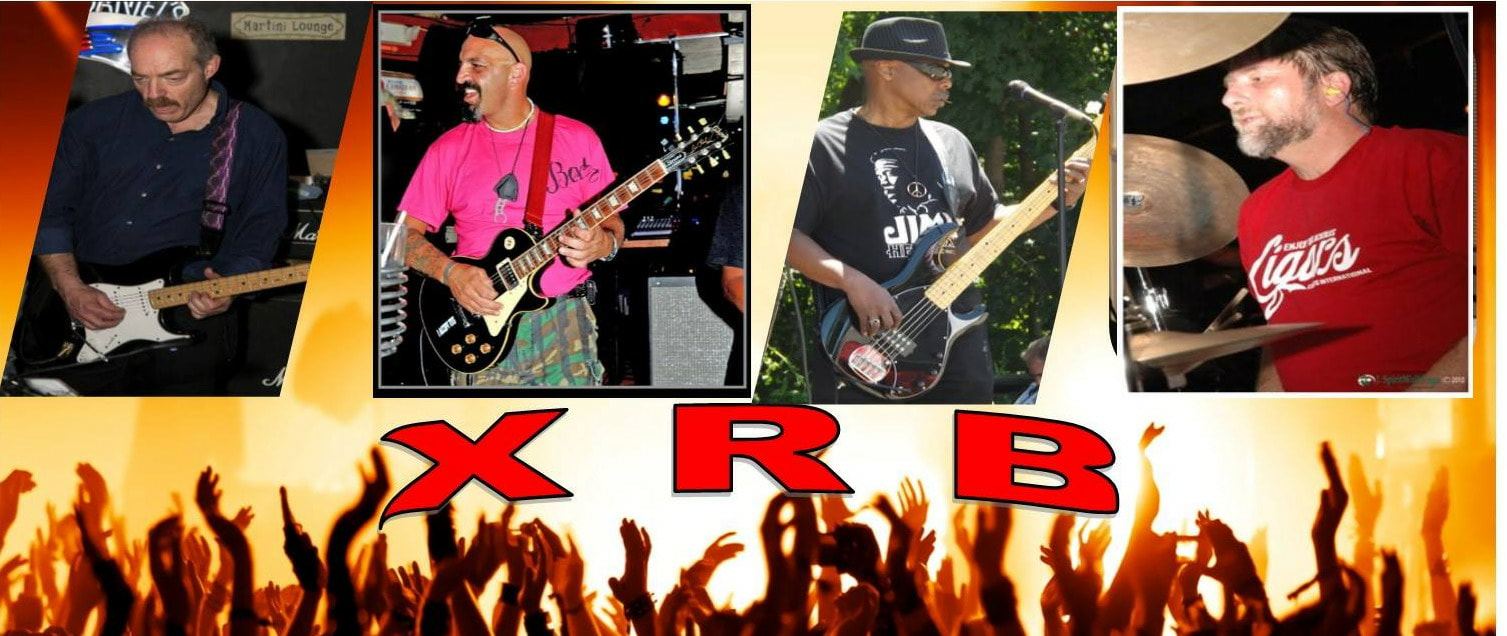 NEED A BAND FOR A BAR, NIGHT CLUB, BIRTHDAY, WEDDING...OR backyard bbq??
​
CONTACT blade- customroadstar@YAHOO.COM
or
​508-904-0068
The Debut performance for the XRB was at the Xtreme Riders Season End Bash Oct 10, 2009.

XRB's First official "GIG" was at a New Years Day motorcycle "Cold Run", back in 2010

And the First official Charity event played was Worc County Motorcycle Survivor Fund's Spring Bash April 3rd, 2010.

now...............

The XRB is usually booked AT LEAST 6 months in advance. So hurry and get us booked for your party or Venue right away!

Thank You for all your support!!!!